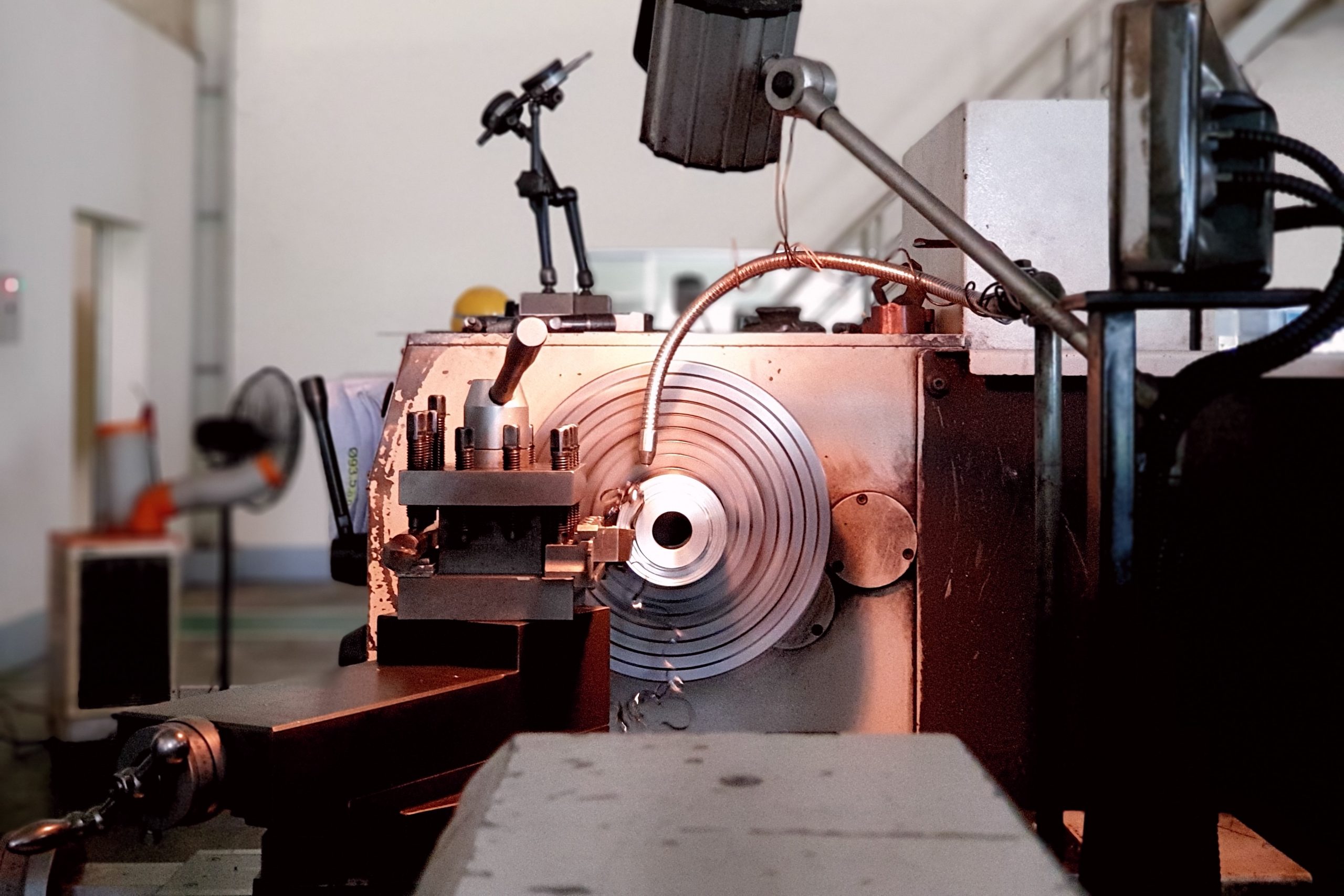 + We can offer precious processing on general products to the high hardness surface after modification.
+ Therefore, we keep our substantial facilities with high accuracy equipments in order to guarantee the qualities of our products.
For example, we have equipped with φ1,600mm x 12,000mm lathe for the maximum load of 30 tons, in addition to other two same size lathes that enables us to process various sizes and heavy goods. Along with  Grinding machine of outside diameters and various polishing attachments are available to pass the strict standards of common difference.We can finish the surface roughness at any level according to our customers' requests.