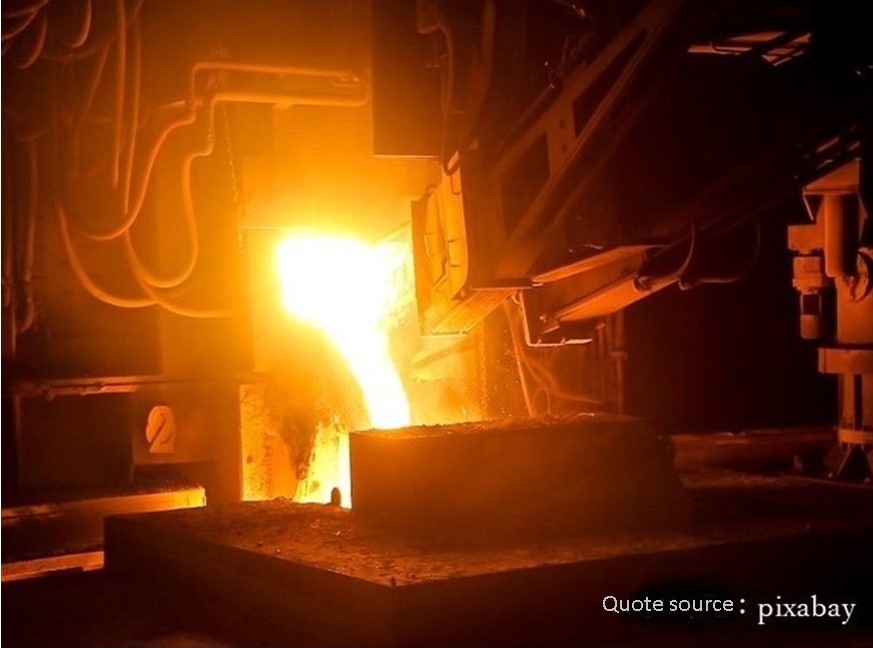 We apply thermal spraying and overlay welding for rolls, chocks and equipments related to them in rolling lines.
The thermal spraying and overlay welding are also applied to the roll-related equipments and guide rolls in the leveler line.
By applying our original blend material using PTA overlay welding for sleeves and bushes in the galvanized steel sheet
manufacturing line, we engage in machine parts that require corrosion resistance and wear resistance to Zn.
In addition, we are able to manufacture bearings that operate in a plating bath with a longer life than conventional bearings.
| | | |
| --- | --- | --- |
| PRODUCT | FEATURE REQUIREMENTS | MATERIAL |
| Bridle roll | Abrasion resistance, slip prevention, corrosion resistance, iron powder adhesion prevention | cermet |
| Top roll | Abrasion resistance, corrosion resistance, iron powder adhesion prevention | cermet |
| Deflector roll | Abrasion resistant / corrosion resistant | autolyzed alloy / cermet |
| BDM roll, pinch roll | Shape restoration, wear resistance (BDM shaft) | 13Cr type / mild steel type |
| Sink roll, stab roll | Abrasion resistance, slip prevention, corrosion resistance, iron powder adhesion prevention, | autolytic alloy, cermet, machining |
| Support roll | Abrasion resistance / seizure resistance, shape restoration | Autolytic alloy / cermet |
| Extraction roller | Build-up resistance, wear resistance, shape restoration | cermet,overlay |
| Roll in galvanized bath | Hot-dip galvanizing, dross-resistant adhesion | My company material |
| Backup role | Shape restoration, wear resistance (journal part) | 13Cr type / mild steel type |