In order to make a breakthrough in all areas of industory, we have substantial equipment and facilities, technology and human resources including excellent personnels who have studied and worked at Osaka Fuji Corporation in Japan.We provide the best quality and satisfaction to our customers.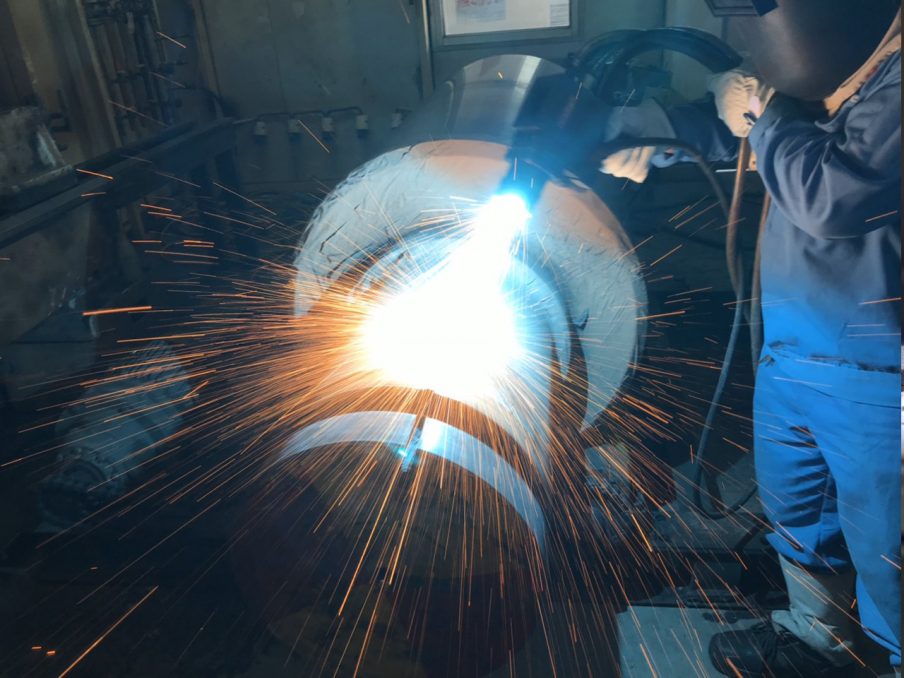 THERMAL SPRAY
Thermal spray is a technological method to introduce solid materials (powder, wire, rod, drug core) into a high-energy material stream...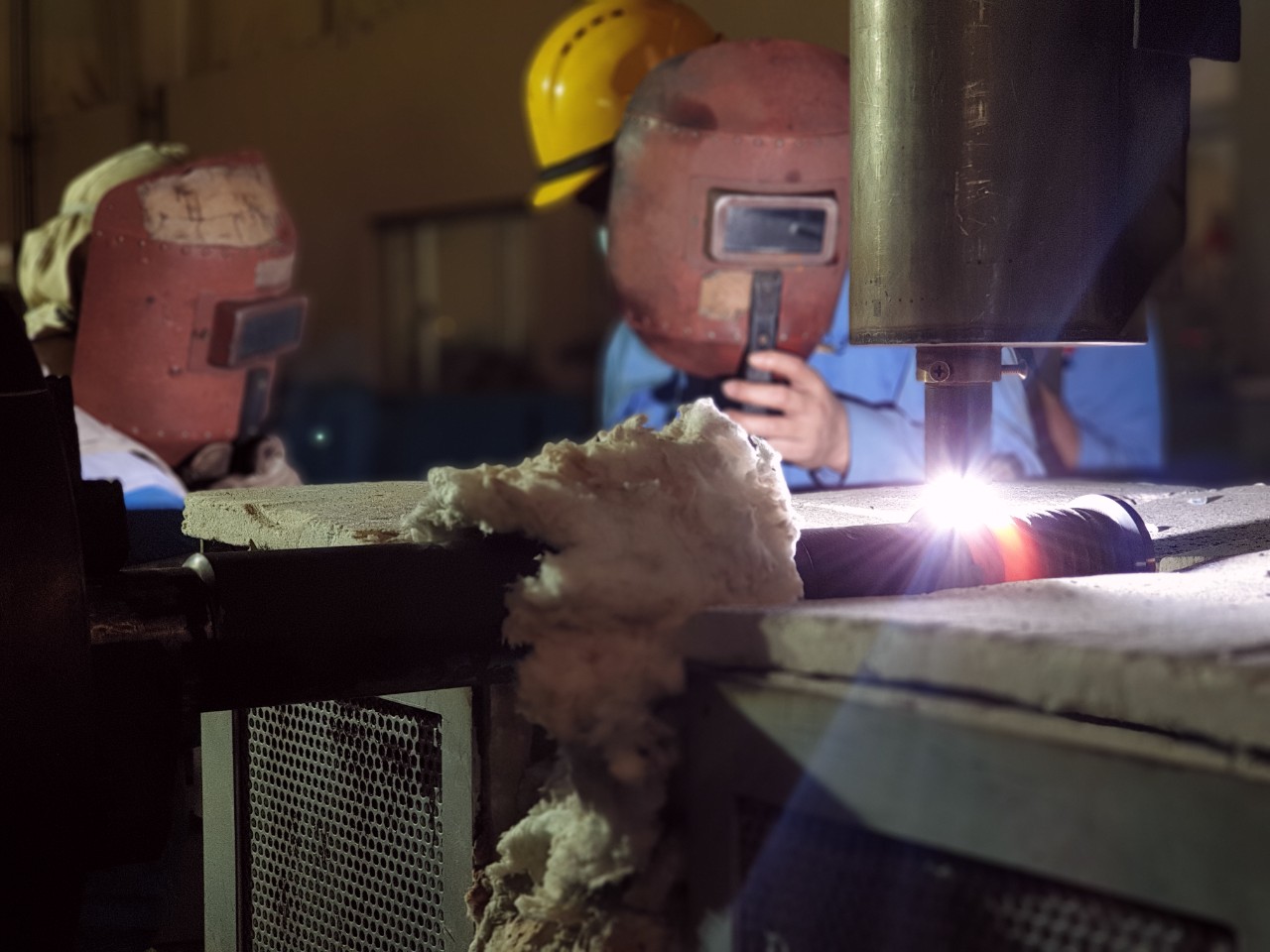 WELDING PTA
Welding usually involves joining materials together, coating welding is a welding method that applies welding properties as a surface treatment technology..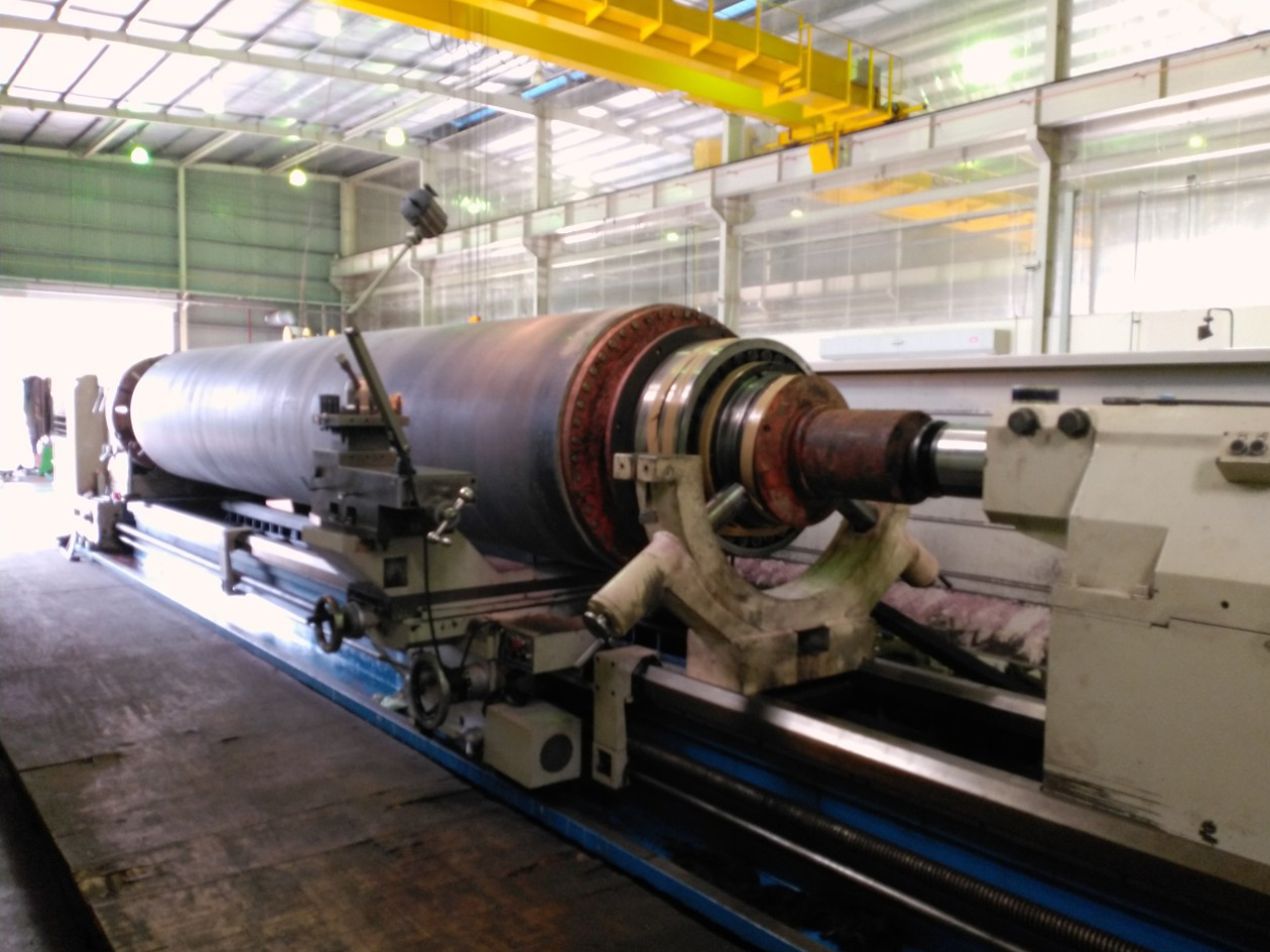 mechanical manufacturing
To meet the repair and renewal needs of customers. Our company is equipped with many high-precision machines, ensuring product quality...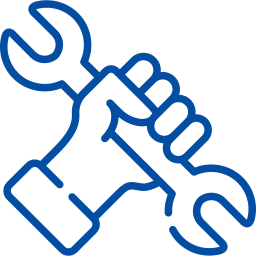 repair
Longer life by repairing machine parts, restoring shape, and modifying the surface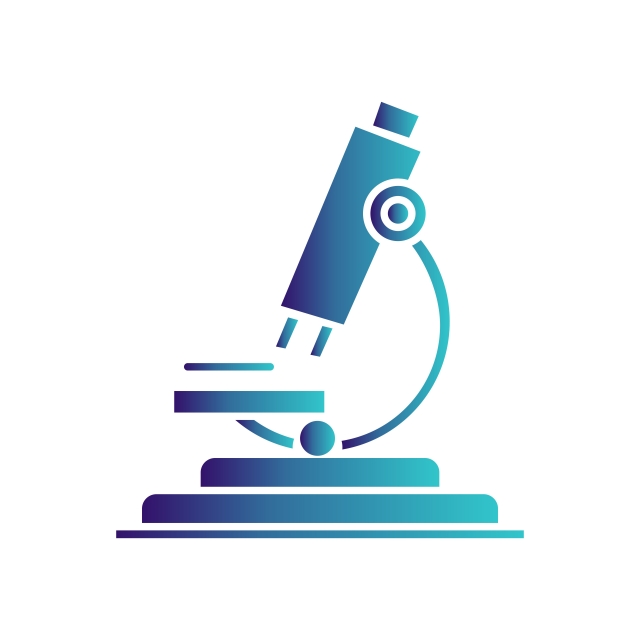 Trial production
Coordinate with Japanese engineering department to create custom products.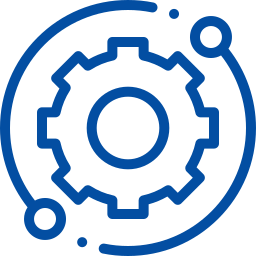 New machining
New manufacturing according to customer needs..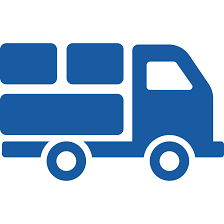 shipping
We own our own trucks and can transport them in a timely manner.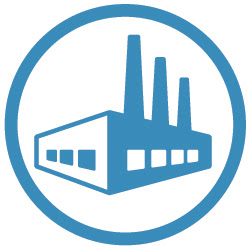 On-site construction
We can bring equipment to your factory for work, such as things that you cannot carry to my factory.
Foreign Trade
We have abundant experience in import and export, and can handle all types of transactions.